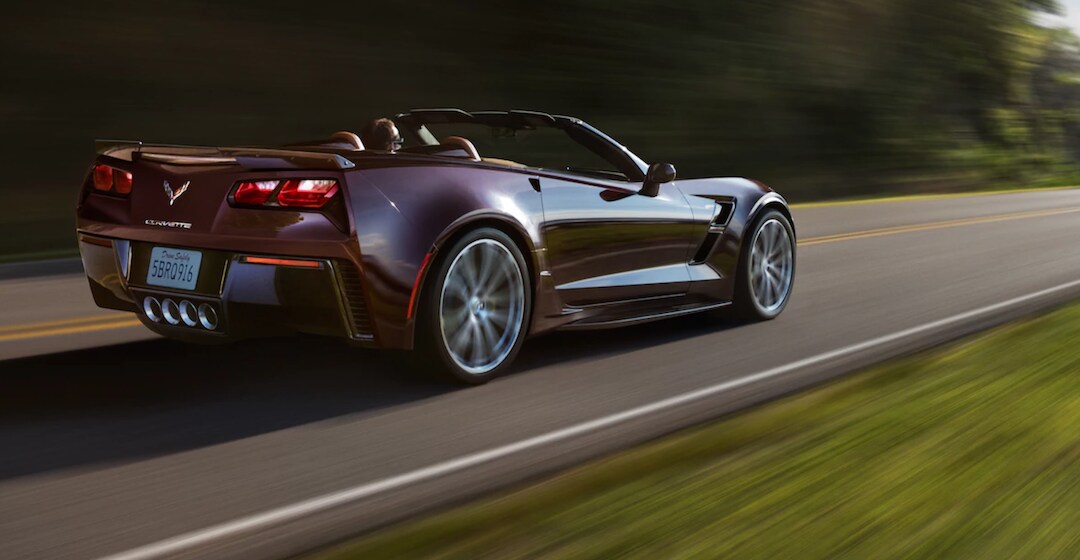 Ramey Chevrolet Cadillac has built a loyal customer following over the years. Many a driver from Texoma, the Dallas-Fort Worth Metroplex and beyond has experienced the Ramey difference after visiting our showrooms and making a deal with Ramey sales staff here in Sherman, TX. Many of our most loyal customers even bought their first cars and trucks here, with one purchase leading to another. 
Not only that, but these satisfied drivers never forgot the superb service and excellent treatment they received. The proof? They began referring friends and family members. All it took was for one grateful customer to describe how special their shopping experience was as "the Ramey Chevy experience." More than a slogan, this expression of customer appreciation established the foundation for the grassroots "Ramey Refer a Friend" program.
"Ramey Chevrolet Cadillac works so hard to get me the car I want," commented one long-term customer. From a Chevy Camaro to a Cadillac Escalade, she's always trusted Ramey to put her behind the wheel of a reliable, stylish and comfortable vehicle. And, for over 10 years, she's been encouraging friends and family to purchase their next car, truck or SUV at Ramey Chevrolet Cadillac.
Another customer drove her first car off the Ramey lot when her son was just a toddler. Now a young adult, he's become a loyal Ramey customer too. And Ramey continues to be mom's dealership of choice. "I go to Ramey Chevy for the great sales experience," she said. "The sales team is very knowledgeable and courteous." Another customer has been a Ramey shopper for over 20 years. "Ramey Chevy is where I go whenever I need a car," she said. "The sales staff is so helpful." 
As you can see, when it comes to the Ramey experience, key phrases like "excellent service," "courtesy" and "knowledgeable sales people" keep popping up. Come see for yourself how true this is. Because here at Ramey Chevrolet Cadillac, we never leave customer satisfaction to chance.